Hi,


A Blast From The Past
...plus a free gift for coaches
I realise it's been a long time since you've heard from me via your email subscription and so I'm writing to renew the connection and provide an important update. Before I begin, I trust you and your coaching are proceeding well and the site and my information has continued to be of use.
As you may have noticed, www.lifecoachingprofessionally.com has been quiet for some time. We have been creating a new platform and the site is just about to be relaunched as www.lifecoachingprofessionally.com This means that your Coach The Coach Tips, now called "Life Coaching Accelerators" will be coming from a new email address.
There will be more truly independent information and tips on the website to help you become and practice as a life coach, whatever your existing speciality.
I will also include more coverage of current events relating to life coaching and recommend useful coaching products.


Please save this new email address
If you would like to stay on board and receive my new powerful coaching questions, please save and whitelist this new email address; accelerate@lifecoachingprofessionally.com.
Doing this will ensure you continue to receive these emails and they don't end up in the junk folder of your email program!
A new name, a new focus and new material
There is not only a new look and name! 

By continuing to subscribe to the New Life Coaching Accelerators, You will receive...
Life Coaching tips from experiences that go beyond training.
Discounts on any of my coaching products.
Updates on activities within the life coaching profession.
An opportunity to share your own life coaching experiences.
PLUS In appreciation of your continuing as a subscriber you will also receive a special gift - my newest Coaching Accelerator product:
10 Powerful Coaching Questions...
and how to coach with them for great results.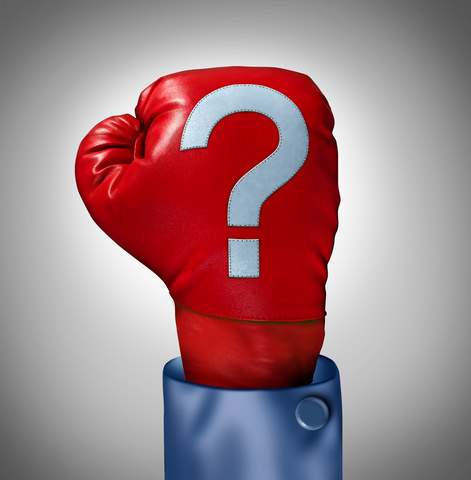 What to do next...
So if you are still interested and would like to continue to expand your coaching skills, there is nothing else to do – your subscription will remain.
As soon as the site address has been changed to lifecoachingprofessionally.com, you will receive the first of the new series of Accelerators plus the download for my "10 Powerful Questions" book. This is scheduled to occur within a week of this email.
If not, please click on the link below. I'm sorry to see you go – and you have my every good wish.
Here's to your success!
Wendy
---
P.S.: Life Coaching Accelerators will bring you the latest tips, ideas and experiences as you embark on, and build your coaching career.

P.P.S: Remember!
These tips and information always need to be used by you as appropriate and when relevant. I do not recommend that you use them without taking into account the due care of your client and with their permission.