Subscribe Now To Receive
Your Monthly Life Coaching Accelerators
They'll help you develop and enhance your skills whether you are a life coach mentor or consultant. 

When You Subscribe, You Receive, Free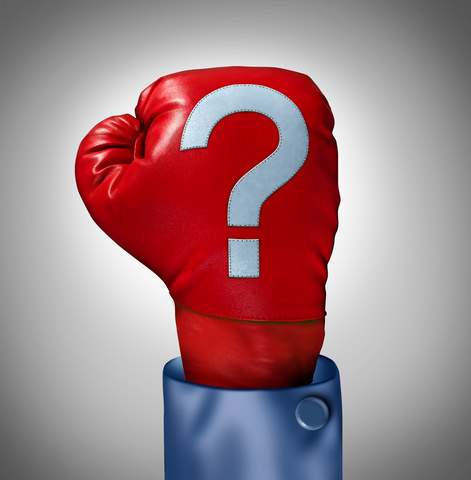 My monthly Life Coaching Accelerators to help you develop
and grow your skills as a coach and build your coaching practice.
Plus...
10 Essential and Powerful Coaching Questions  

...and how to coach with them for the best results.
These 10 powerful coaching questions are often under used and a great tool to add to your coaching resources.  They have been developed and refined over my years of coaching and, used properly, (as I show you how) can get client shifting results. 
And if you feel you would benefit from some extra handholding as you become an amazing life coach, why not book a Complimentary Discovery Session with me to see if we are a good match.
Join my monthly, free,
Life Coaching Accelerator Series
No contracts, no fees, no requirements to buy.
---