Subscribe Life Coaching Accelerators
Interested In Accelerating Your Life Coaching?
Then subscribe to my free fortnightly Life Coaching Accelerators with insider coaching tips to enhance your skills and grow your practice !
Quick Links
From  happy subscribers
A heartfelt thanks for sharing your extensive experience on your website and through your Life Coaching Accelerators. Can I say that you bring clarity and understanding to me that I really appreciate. I also found your subscriber gift of  "10 Easy Ideas to Jumpstart Your Life Coaching Practice" very useful. 
Brenda Van Rossum, Leadership Coach, Toronto
I just wanted to say thank you for your Life Coaching Accelerator on Niche Madness. Before being a coach I spent years in marketing so totally understand the need to know your target market and be clear about your offer. However in the context of coaching this has been driving me nuts recently and I really appreciate your common sense, pragmatic approach. Looking forward to more of your wisdom.
Ali Richards, UK
What You Will Get As A Subscriber to Life Coach Accelerators
My Life Coaching Accelerators deliver tips that you don't usually get taught at life coaching school. Plus, you can download my gift of "10 Easy Ideas To Jumpstart Your Life Coaching Practice"

My tips will help you, whatever your coaching niche or related specialty, to become great at your craft and grow your practice.  The tips cover:
personal coaching
careers coaching
small business coaching
website issues 
goals coaching
social media  and …..
marketing your services and getting clients.
So nothing to lose and everything to gain toward more confident and profitable coaching. 

I look forward to having you aboard.
My Gift To You When You Subscribe

My regular Life Coaching Accelerators to help you develop and grow your skills as a coach and build your coaching practice.
Plus...
You can also download my "10 Easy Ideas To Jumpstart Your Coaching

".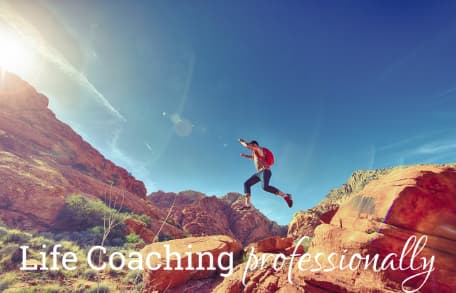 These 10 ideas are not just for you as a life coach. You may find many of them can be adapted and passed on to your coaching clients to support them in achieving their goals and outcomes
Not all of the Jumpstart ideas may be what you need, but I hope at least one will resonate with you and add to the success of your coaching practice.
Add Your Email Details Here To Start Accelerating