Life Coaching Resources and Tools 

These Life Coaching Resources will support the growth of your professional coaching career. Many of these tools are free or for little cost and will really help you grow as professionally.. 
Free Life Coaching Resources And Processes
Free Coaching Tools
The Coaching Tools Company has lots of free resources in the way of coaching processes and   help with coaching business administrations.(especially if you sign up for their newsletter).  

Goal Planning Secrets
These 11 secrets and tips  for successful  goal achievement come from my book Be Your Own Goals Coach,   About much more than goal setting and planning this book will turn out to be one of your most valuable resources.
The BE, DO, Have model 
A vital tool for goal planning success.  Show you how to figure out who you need to be and how you need to operated to achieve those goals.
Client Profiles with the Kolbe Index™
There are many personality profiles that are well known; DISC and Myers Briggs are two examples. But personally, I have found Kolbe™ Index to be of huge benefit in my coaching and all business applications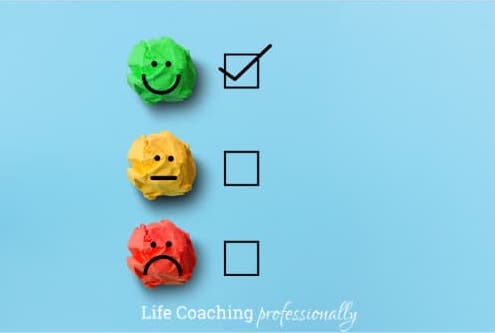 Help your clients provide feedback
These coaching evaluation questions will enable your clients provide you with invaluable feedback. The question and answer format will also help them identify their wins and what they have gained from coaching so they can give you a great testimonial!

How coachable is your prospective client?
Life coaches sometimes accept a new client without asking some vital questions to make sure they are actually coachable. Use these coachability questions with prospective clients to check they are a good fit for your coaching.


Questions for new clients
Getting to know a new life coaching client and what the real issues are can take valuable time. I suggest you use these life coaching questions for new clients to get off to a flying start.

As a team building coach use these skills and also help your clients identify who is part of their essential team inside and outside the business and are they performing as well as they should.
Mentor Articles To Share With Your Clients
...and you may find them interesting to!
Teach Your Clients How To Say No
Coach your clients how to say NO elegantly to things they don't want to do or get involved in, without causing offense or burning their bridges.

The Art Of Delegation
Some great points for educating your clients in How And When To Delegate an invaluable coaching skill.

Resources For Life Coaches Worth Buying
The following resources are ones I can certainly recommend buying, so follow the links and see if any of them could work for you....  
Solo Build It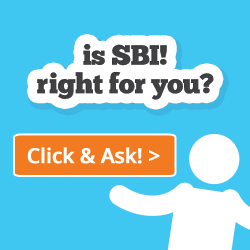 "As a life coach you are inevitably going to need a website to showcase who you are, how you coach and all those great client testimonials so you can build your business. This is especially so if you are planning to coach nationally or internationally online, rather than just locally.
 I chose Solo Build It! to create Life Coaching Professionally and if you want everything you need in a "working" website in an "all in one package" and I  strongly recommend it. You can trial it for free and it has a powerful Action Guide for building a business online.
 I do realise you can get a basic website up and running for free with Wix, Weeby, Wordpress and so on. But with these platforms, you can end up paying a lot of money for all the plug-ins and additional help you may you need to make the site really work for you. There are many traps to truly getting your website found on the web to avoid, which is why I chose Solo Build It!
 If you already own a Wordpress site, I recommend you invest in Solo Build It! for Wordpress. This provides some of the most important features of SBI! including the Action Guide business building education package; a unique keyword brainstorming tool and fabulous free support.
 So before you choose a website provider, do take into consideration real cost and usability and include SBI! in your research. 
---
Coach Emma Louise has put together a fantastic range of tools to help coaches expand their skills  and many of them are free.  I've checked them out and have used and adapted many of them myself over the years. 
The Coaching Tools Company also lots of useful coaching toolkits which you can adapt and brand for your own practice and will save you heaps of time.  Well worth a look.
---
---
Recent Articles
Recent Posts
Mar 02, 19 05:21 PM

One size doesn't fit all when it comes to your life coach marketing plan. So choose a way to market your coaching that will give you results without stress.

Feb 26, 19 12:00 AM

Frustrated with trying to build a coaching website and actually getting people to view it? Frustrated with finding that "free" website is not really free but involves lots of extras if you want it to…

Feb 11, 19 07:17 AM

Do you think face to face is the best way or do you want to explore the benefits of phone, Skype, Zoom or some other platform. In this online world it's good to be able to offer more than one way of g…