Discover Life Coaching As A Professional Career 
Life Coaching Professionally is your one stop site for quality information, techniques and resources to shorten the learning curve and help you make the right choices about becoming a professional life coach.

Independent Information for Aspiring and New Life Coaches
Maybe you've looked at lots of websites offering different information life coaching information and soon realised that their agenda was not so much to give information on becoming a life coach but to get you to sign up as a client or to enrol you in a training.
So, if you are now looking for some truly independent and reliable guidance on the best path to take to become a great coach, or to add coaching skills to your job or profession, you've now come to the right place to learn all about life coaching - without any strings attached.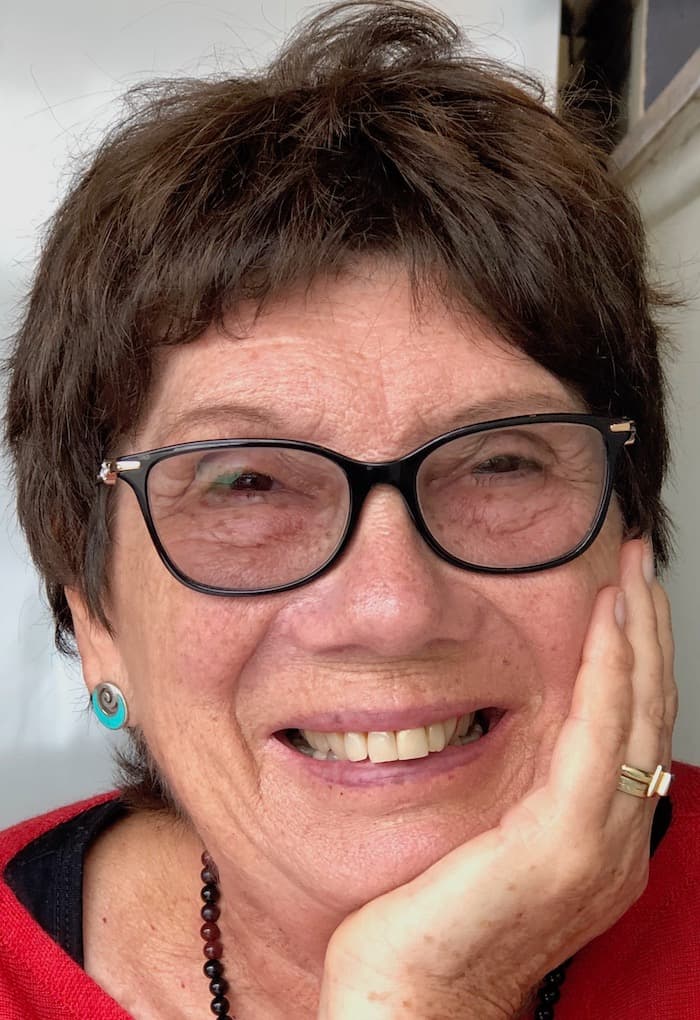 Wendy Buckingham
Hello – I'm Wendy Buckingham, creator and author of this information site. As a coach with a background in teaching and journalism I love to simplify and educate.

After 20+ years coaching, and mentoring new coaches, I felt it was time for a new direction and way of doing this.

So now I'm sharing what I have learned, often through trial and error, in those years of coaching experience and many more years in the university of life:) and the wisdom of my colleagues.

What some of my site visitors have told me
From Heather, Hawaii:
Thank you for your marvellous website! I'm in the process of starting up my own life coaching/ sports mental performance coaching practice after working as a life coach for the last 9 years for one of the largest personal growth companies in the world (wonderful experience, time to strike out on my own!) I woke up with questions in my head to research and here they all are -- and more -- collected into your website! Yay!
With much Aloha! 
---
From Claudia Ritarossi, Florida:
Thank you Wendy! Your website is the testimony of a seasoned, professional life coach. It is treasure chest of tools for whoever desires to perfect the art of caring; I mean "coaching!
---
From Marty Ethier:
Wendy I would like to express my appreciation and gratitude for all the assistance I have received from you. You took the time and the effort to provide information on your website for people such as myself who are navigating the waters of career change and are being drawn to help others through life coaching.
I would strongly suggest to anyone who is interested in pursuing such a career, to go to your website for a vast array of tools and information that will assist in your journey
Again with much gratitude.
---
What You'll Find
What branch of coaching you are interested in?  ls it life skills, health, relationships, small business, executive, retirement or one of the many other applications for coaching.
Or what other service, such as consulting, therapy, mentoring , teaching or training  do you want to enhance with coaching skills?
On this site you'll will find all you need to know to get started and build a rewarding, enjoyable and sustainable practice.  Check out the general sections below and follow the links.