About Wendy Buckingham

Why 'Life Coaching Professionally'?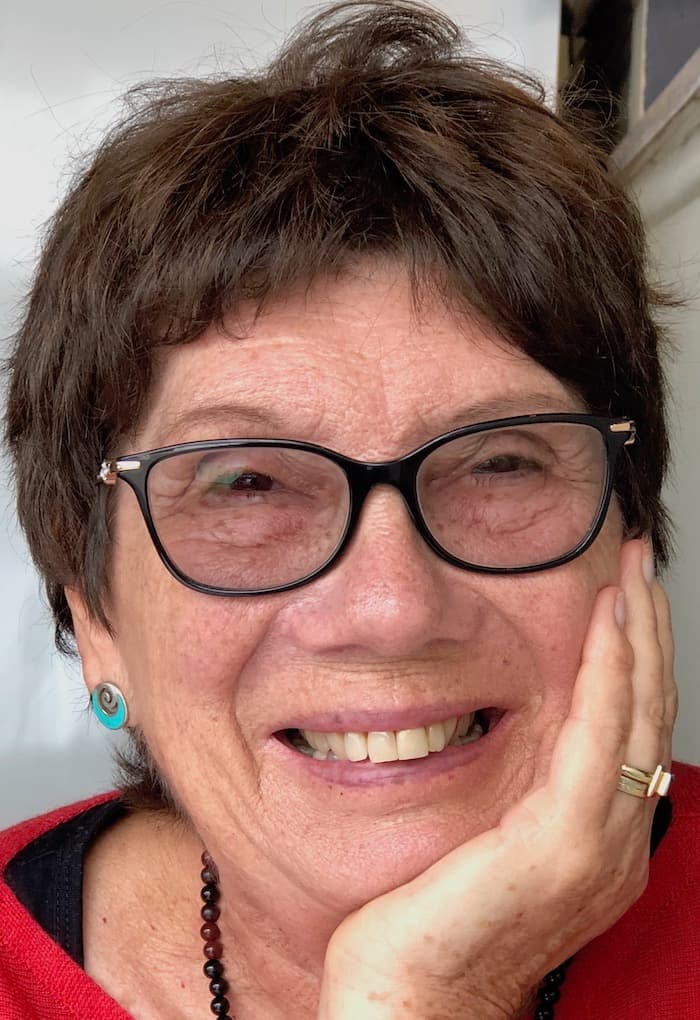 So how come I'm telling you about what is involved life coaching professionally rather than promoting myself as your coach?
Well after a 25 year career in coaching and helping people plan and achieve their goals and mentoring new coaches, it was time for a new game. 
My background is in journalism and feature writing, and I've always loved to simplify information and educate others in a user friendly way. 
Life Coaching Professionally is about simplifying the journey into this fascinating profession and doing my best to inform with integrity from my own coaching experience and the experiences of those I respect. 

I would like to express my appreciation and gratitude for all the assistance I have received from Wendy. She has taken the time and the effort to provide information on her website for people such as myself who are navigating the waters of career change and are being drawn to help others through life coaching. I would strongly suggest to anyone who is interested in pursuing such a career, to go to her website for a vast array of tools and information that will assist in your journey. Marty Ethier

Some Of My  Career History...

My own career background includes being a secretary (in the days before they were called PA's) journalism, broadcasting, small business ownership, audio production, voice over work, coaching, training and speaking.
In 1998 I trained with CoachU,  - founded by Thomas Leonard the "father"of the modern life coaching concept - graduating as a certified coach in 2000.
I am also accredited by Results Coaching Systems (who no longer have life coaching programs)  and completed several of their add-on courses including small business coaching and team coaching.
Mentoring new coaches, building their confidence and helping them through the challenges of working with their first clients was one of my favourite things.
As one of the earliest members of the International Coach Foundation (ICF) chapter in Australia in 1999 I held the  then advisory position of Coach Credentialing Leader.

Over the years, with my interest in personal growth,  I've participated in many seminars – far too many to mention!
My Life Coach Training 
My major coach training in 1998-2000 was via distance learning with Coach U. This was the original life coaching school in America, founded by Thomas Leonard.
Even though I had a lot of personal growth education in my background, what impressed me was the Coach U's personal foundation training which taught me some fantastic processes that I had not come across before and have been magic to use with clients..
We had to experience these processes as part of our training.  We also touched on basic business coaching issues and building our own coaching practice.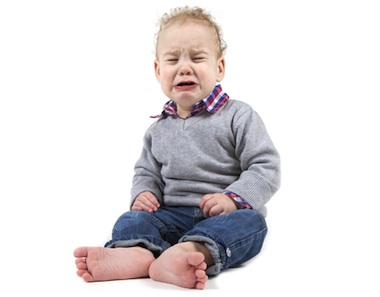 Our training included:
teaching coaching skills in setting and achieving goals

identifying personal needs, values and behaviors

learning to listen (often to what was NOT being said) and

being able to confront and deal with a client's minor emotional issues.
This last point is a vital skill to develop as you grow as a coach. It means to not get flustered and stuck if your client bursts into tears, gets angry, acts like a baby, wants to give it all away, or comes to the session a total mess. And yes, this can happen even in business and corporate situations.
My training taught me how to  gently take the client deeper and life coach them through whatever issue, work related or personal, that was causing the challenge.  In my experience, this is the mark of a good coach in any environment.
My other training was with Results Coaching Systems whose founder David Rock has  become an authority on the workings of the brain in coaching.  

The Results coach training I took with David was focused mainly on goal achievement and had a format of the client committing to a fixed number of sessions - usually 12 with an introductory free session.   It was far more linear and process focused than CoachU in its approach.
I found the combination of the two formats really useful in enabling me to coach with personal depth and, at the same time, present a very marketable structure to prospective clients. 

David Rock has written and co-authored several books which have become very popular with coaches and related professions.
Coaching with the Brain in Mind  is his most recent and has mixed reviews, so you may want to look at his earlier books as well.
I also took several courses covering team and group coaching and small business coaching with Results and Shirlaws.
Good luck with your quest.  You'll find lots more information and tips at Becoming A Life Coach. And please add your experiences and comments.
Speaking Personally

I believe that our highest purpose and challenge is simply to discover the wonder of who we really are and be the best we can be at whatever we choose to do.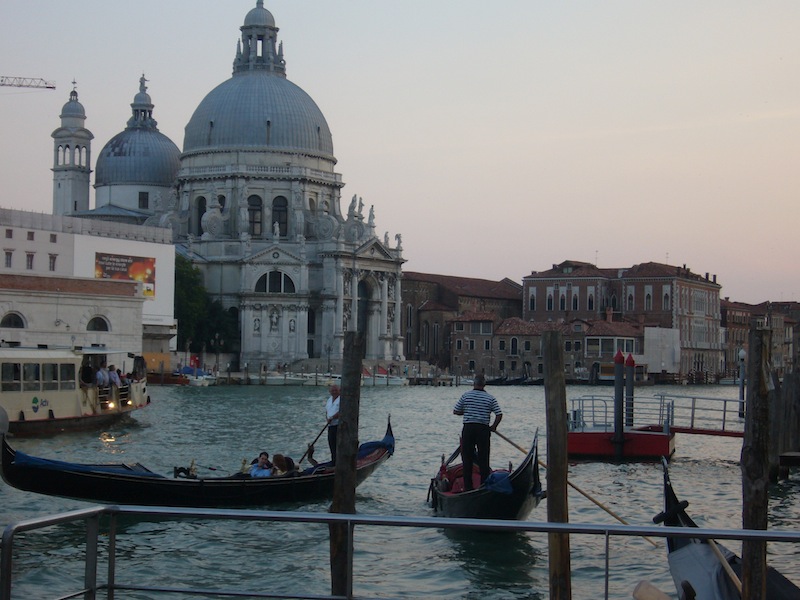 Life has been my greatest teacher in coming to realize that it is better to run and stumble and hurt yourself, than to regret never having run at all.
My stumbling has included a "learning" marriage until I met Paul and we married Paul in 1990 Between us we have four terrific daughters. 
Highlights in my personal life (apart from marriages, divorces and births) include:

Emigrating to Australia from the UK

Living on a Kibbutz in Israel for a year

Trekking five days in the Sinai with a Bedouin guide, camels, but no tent
Publishing my book Ready Set Goal, now  Be Your Own Goals Coach.
Turning my "someday" dream of trekking the high altitude trail to Machu Picchu in Peru, into an exhausting if exhilarating achieved goal (hence my site banner).
Six months working and traveling in the UK and Italy and achieving my goal of drinking coffee in St Marks Square in Venice.
Living in Thailand for six months and having a real experience of that country
Moving to the glorious south coast of NSW and finally having a herb garden.

Building and managing this trouble-free website using the fabulous Solo Build It business building system. You can read more of the journey  here.

I'm looking forward to more adventures in my work and my life. The best is yet to come!
Enough already! This isn't meant to be all about Wendy Buckingham so take some time to look around this site and discover all you can about life coaching professionally.

I find an excellent place to start is at Becoming a Life Coach, so good hunting!
I look forward to hearing from you soon.
All the best
Wendy
Visit the Site Map
Legal and Privacy information
Looking For Our Privacy Policy?
Sep 03, 18 01:23 AM

Turn the benefits of guest blogging and commenting from hit and miss to hit hit. Where and where not to guest blog, what and what not to write and how to make sure your guests do the right thing on yo…

Aug 26, 18 01:11 AM

Competing for Life Coaching Jobs to fill in-house mentor and training vacancies requires quality qualifications and personal branding. Here's my specialist guide that will help you stand out.

Aug 02, 18 02:07 AM

Secrets to creating a Life Coaching Website that look good and works as an online Business. Content that attracts clients. Security. Mobile requirements. Easy navigation. Video and pop up box etiquett…