About Wendy: My Life and Coaching Journey 

Quick Links
Why I created Life Coaching Professionally?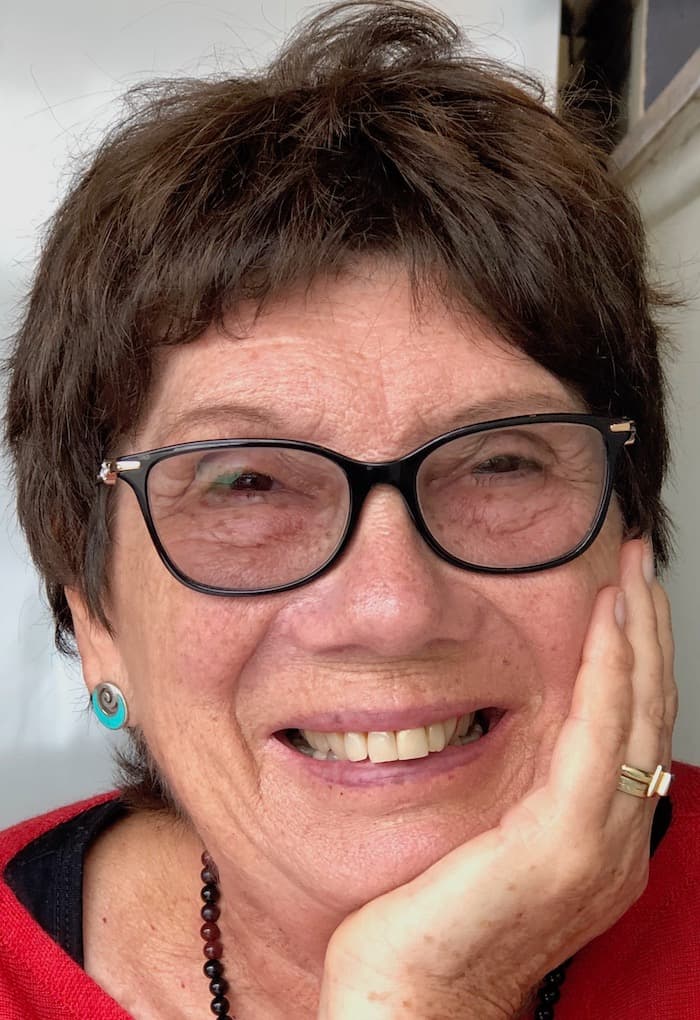 So how come I'm telling you about what is involved in becoming a professional life coach rather than promoting myself as your coach?
Well, after a 20+ year career in coaching and helping people plan and achieve their goals and mentoring new coaches, it was time for a new game. 
My background is in journalism, feature writing, teaching and small business and I've always loved to simplify information and educate others in a user friendly way. 
So I have combined my writing and coaching experiences to create an independent platform of info and experience that supports new and established life coaches who want to further their skills and build their practice.  

Why my independent life coaching information is so important
One of the biggest motivators for creating this independent coaching resource is that everywhere I looked for information on coaching it was being presented by coaching schools whose main agenda turned out to be to enrol people in their programs rather than legitimately inform. 
This meant that many seeking information were only getting what that particular school choose to tell them and there was a risk of being caught in a web of over promises and under delivering.
As as a result they could end up with a training that would not really support them in the coaching environment. I heard many sad tales from coaches who had wasted their money and not got the training they were hoping for or would support them in their coaching career.
The problem was that they didn't know the questions to ask to make sure the training they enrolled in offered the quality, focus and support they needed.
As a result of this research I created a section dedicated to checking out life coach training schools by asking the right questions as well building a profile and a practice with affordable and authentic Marketing Ideas.
What some of Life Coaching Professionally visitors have told me
From Eduardo Mendonca, Brazil:
This site is incredibly helpful. 
I found pretty much all the answers for my questions about coaching and training information and Life Coach activities. Congrats Wendy!
From Josie, London:
There's so much information! I already used the niche marketing section to start thinking about my target clients. Thanks!
My life coaching training and experience
CoachU
My major coach training and certification was with Coach U between 1998 to 2000.

This was the original life coaching school in America, founded by Thomas Leonard who created and developed the concept of life coaching as a profession.  
The best part of the CoachU training was that we had to experience these processes as part of our training, rather than just learn about them, which was invaluable for our own understanding and growth.  
Subsequently, I also became a Teleclass Leader with CoachU which was put me in good stead for subsequent distance learning events I ran within my own coaching practice. Mentoring new coaches, building their confidence and helping them through the challenges of working with their first clients was and still is one of my favourite things.
The CoachU training included:
teaching coaching skills in setting and achieving goals

setting up and operating a successful life coaching practice
identifying personal needs, values and behaviours

learning to listen (often to what was NOT being said) and

being able to confront and deal with a client's minor emotional issues.
This last point is a vital skill to develop as you grow as a coach. It means to not get flustered and stuck if your client bursts into tears, gets angry, acts like a baby, wants to give it all away, or comes to the session a total mess.

And yes, this can happen even in business and corporate situations!
Even though I had a lot of personal growth education in my background, what impressed me was the CoachU's personal foundation training which taught me some fantastic processes that I had not come across before. These have been magic to use with my clients.

My training taught me how to  gently take the client deeper and life coach them through whatever issue, work related or personal, that was causing the challenge.  We also learned when coaching was not the right path for the client and when to recommend them to a therapist.
Results Coaching Systems
My other training was with Results Coaching Systems, now part of the Neuro Leadership Institute whose founder David Rock has  become an authority on brain science in coaching.  

The Results coach training I took with David was focused mainly on goal achievement and had a format of the client committing to a fixed number of sessions - usually 12 - with an introductory free session that examined where the client was in the various areas of their life and what they might want to work on.
I also took several courses covering team and group coaching which have been really valuable in allowing me to broaden my client base.

Results Coaching was far more linear and process focused than CoachU in its approach. However, I found the combination of the two formats really useful in enabling me to coach with personal depth and, at the same time, present a very marketable structure to prospective clients. 
David Rock has written and co-authored several books including "Coaching with the Brain in Mind: Foundations for Practice" which have become very popular with coaches and related professions. 
My involvement with the International Coach Federation (ICF)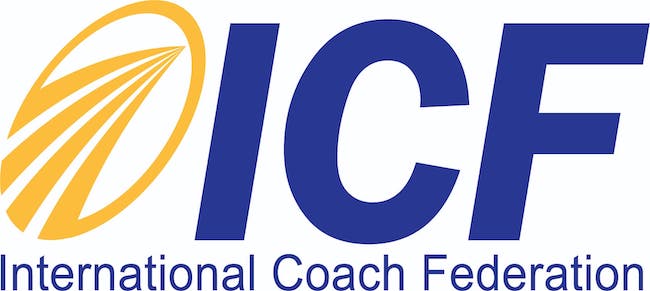 The International Coach Foundation (ICF) is the worlds premier governing body for coaches, setting standards and offering credentialing.  It is an excellent learning resource and I encourage you to belong to it.
As one of the earliest members of the ICF chapter in Australia, in 1999, I held the then advisory position of Coach Credentialing Leader helping coaches understand what was involved in obtaining a credential. Although it is no longer relevant for me to be a member of the ICF, I still hold it in high regard as a credible benchmark for coaching excellence.
More about me and my history  
Career

My own career background includes:
being a secretary (in the days before they were called PA's or executive assistants),
journalism (feature writing for major capital city newspaper and magazines in Australia). These included The Sydney Morning Herald and The Australian.
 broadcasting, I had my own 2 hour spot interviewing all sorts of interesting people on community radio in Sydney, 2RRR and 2NSB.
small business ownership with my husband, Paul; VideoDriven.com
 voice over work, (apparently I have an international accent)
 coaching, training and speaking.
Speaking Personally

I believe that our highest purpose and challenge is simply to discover the wonder of who we really are and be the best we can be at whatever we choose to do.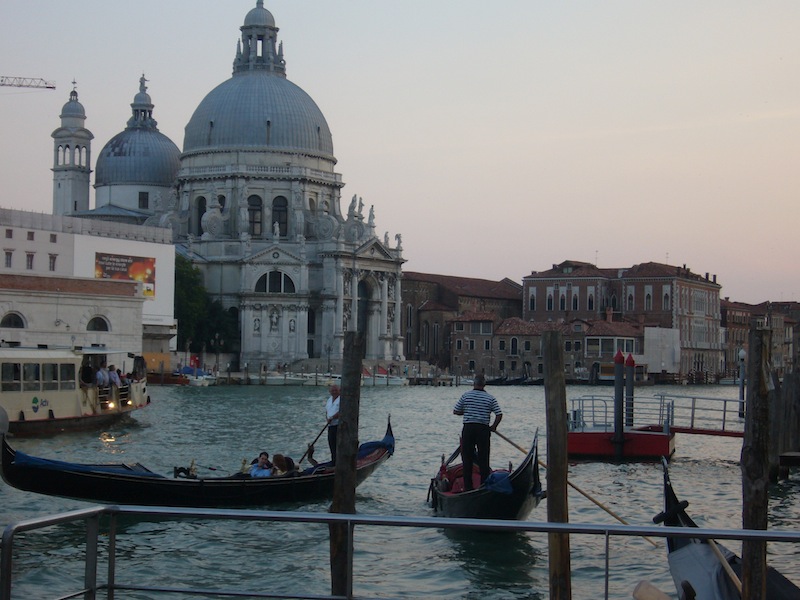 Life has been my greatest teacher in coming to realise that it is better to run and stumble and hurt yourself, than to regret never having tried to run at all.
My stumbling has included "learning" marriages until I met Paul and we married in 1990. Between us we have four terrific daughters and a pod of grandchildren. 
Highlights in my personal life (apart from marriages, divorces and births) include:

Emigrating to Australia from the UK.

Living on a Kibbutz in Israel for a year.

Trekking five days in the Sinai with a Bedouin guide, camels, but no tent.
Publishing my book Ready Set Goal, now  Be Your Own Goals Coach.
Turning my "someday" dream of trekking the high altitude trail to Machu Picchu in Peru, into an exhausting if exhilarating achieved goal.
Six months working and traveling in the UK and Italy and achieving my goal of drinking coffee in St Marks Square in Venice.
Living in Thailand for six months and having a real experience of that country and its culture.
Moving to the glorious south coast of NSW and finally having a herb garden.

Building and managing this trouble-free website using the fabulous Solo Build It business building system. You can read more of the journey  here. 

And of course, marrying my soul mate Paul Buckingham, who is also my technical backup and a contributor to the website.
Becoming invited to become a moderator on the Coaching Helping Coaches forum, which is the best and most authentic coaching forum on FaceBook. 

I'm looking forward to more adventures in my work and my life. The best is yet to come!
Enough already! This isn't meant to be all about Wendy Buckingham so take some time to look around this site and discover all you can about life coaching professionally. 

I find an excellent place to start is at Becoming a Life Coach, so good hunting!
I look forward to hearing from you soon. You can contact me here.
All the best
Wendy