The 
Success Series 
Coaching Books
Welcome to my Life Coaching Successfully Series. I wrote these books from my 20+ years life coaching experience, to give you valuable information and skills that may be  beyond what you learned in your life coach training.

There are many creative ways you can promote your services and increase and develop your coaching skills to attract committed quality clients. Mastering what it takes to reach  those clients, and then have the skills to coach them to the results they want, is a vital ingredient to being a successful and prosperous coach.

My Life Coaching Successfully Series is like having a mentor to help you develop those skills.
"Wendy always provides what you need without charging you for every nugget of information, and I appreciate her guidance immensely. She's a coach's best friend and her books are like having a mentor. Thanks Wendy!"
Misty the Life Coach, Atlanta, USA.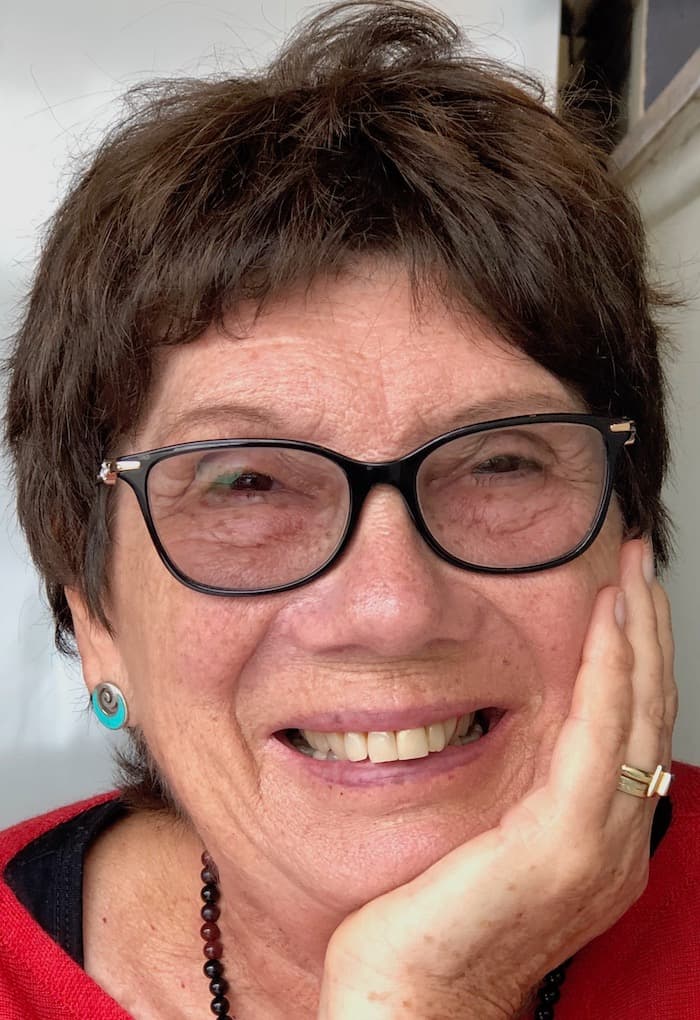 Wendy Buckingham
With more than 20 years coaching experience under my belt, I wrote these coaching books to help other coaches benefit from what had worked for me (and in some cases didn't work) to increase their skills and confidently attract interest in their coaching.

Reading and using the information in these books will help you on your road to coaching success.  
Each of these ebooks is immediately downloadable as a PDF and is designed to support you to practice and master new skills that will define you as an expert in your particular field of coaching.
All prices are in USD. Once you purchase you will receive an email with the link for download.

100% Money Back Guarantee
And, if you aren't 100% happy with the value in the book then I will refund your purchase, no questions asked.
Wendy
I enjoyed reading Mastering The Discovery Session and will definitely use some of the tips. It flows well and is to the point. I found the exercises, and examples really useful. I am sure it will be of benefit to all coaches who read it helping them refine their enrolment process. 
Sigi Arnejo, Life Coach, San Francisco.