How I Became A Life & Family Dynamics Coach
How I Became A Life & Family Dynamics Coach
by Danica Trebel
(Raleigh, NC USA)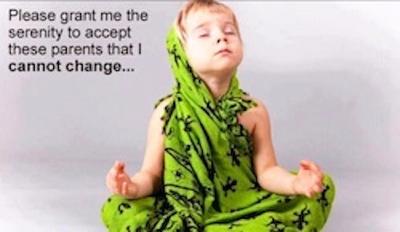 Family Dynamics Coaching

It was through my life own experiences with eating disorders and the separation from my family that led me to this place of healing, as well as to my passion of helping others redefine their own family dynamics. 


I know first-hand what it's like to be the "voiceless" teenage girl who lacks self-confidence and searches for her identity and comfort in food.  I also know the impact that "relationship" with eating disorders had on my children as I was absent from their lives for nearly six years. 

It was my son going into high school that was my wake-up call, and I haven't looked back since. Although I had spent nearly two decades as a Life Coach in one form or another, I've used the last two years to research, cultivate and practice my Family Dynamics Coaching exclusively.

Family Dynamics Coaching revolves around communication.

How Family Dynamics Coaching Works
I help bridge the gap between parents and their children by empowering each generation to learn how to speak their own truth with love and respect. Parents will go from worrying, wondering and wishing about what their kids are thinking and doing to understanding, knowing and guiding them through just about every phase of their lives.

On the flip-side, children will also learn how to "deal with" their parents. By owning and expressing their own voices and identities, they'll go from distant, silent and frustrated to engaged and insightful.

Through Family Dynamics Coaching, we will transform communication - and lives - by using these and other powerful and proven techniques:
• active listening
• problem-solving
• follow-through
• follow-up

When these simple tools are in place, the once only dreamed of happy and peaceful home will actually become the day-to-day reality! And who isn't ready for that?





Join in and write your own page! It's easy to do. How? Simply click here to return to Coaching Niches and Specialties.