My Solo Build! Story and Review
For Life Coaches

Page Summary
My Solo Build It! story explains how I came to use Solo Build It and why I recommend it for coaches who want to build a website that is also online business that attracts clients. Check it out and see if  Solo Build It! it is right for you. 

My search for a new life direction begins
As a bit of background this story is as much my husband Paul's as mine as we work together on our websites. Paul I have been Solo Build It! clients since 2010. In those days it was called Site Build It! (SBI! for short) but recently rebranded.
My background was in teaching, journalism, broadcasting and life coaching.  
Until 2010, Paul was in radio and then video and audio production – interviewing, writing and creating education and information content – including websites. He worked with individuals and companies throughout the world. 

You can learn more about Paul's background at Video Driven and about my background, here.
It had been rewarding and exciting for us both, working with some amazing and brilliant minds. These included many from Robert Kiyosaki (author of the Rich Dad Poor Dad series) plus the Rich Dad Advisory Team, Mike Basch (co-founder of FedEx, marketing genius Jay Abraham, Chris Howard and Tony Robbin's to name a few.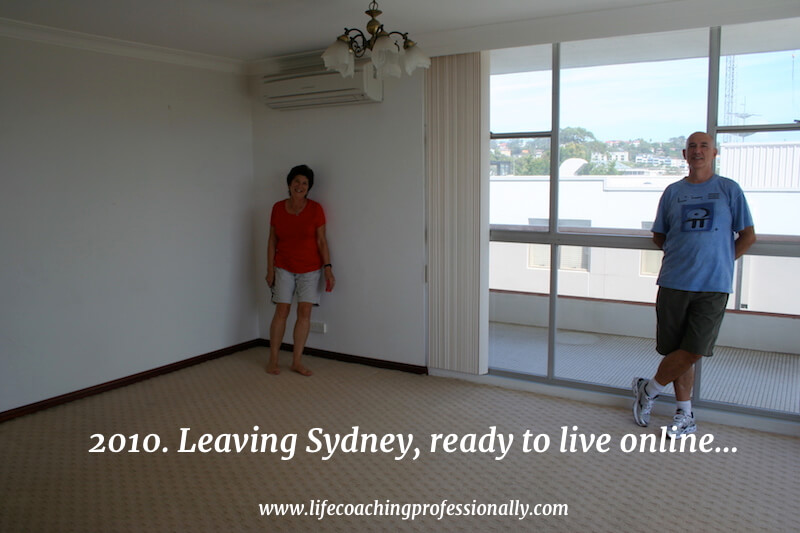 But it was time for a change. When the GFC hit, we found the big end of town stopped buying and the small business people were using new technology to do it themselves (most often not very well). 
Added to that we were ready for a break and to try something new. We were drawn to the idea of working together from home or anywhere (we love to travel). 
We decided an online life with websites that informed and also created income could be the way to go.
We took a deep breath, closed up our studio, sold our home and took off from Australia to housesit for a friend in the UK and live in and explore for few months whilst we did our research.
I had been coaching for many years and love life coaching but wanted a new way of sharing my passion and experience and the idea of providing independent information for new and aspiring life coaches was starting to form.  Life Coaching Professionally was conceived.
  Why We Chose Solo Build It! 
So we decided (with almost no previous design or coding experience) that for me building a life coaching website with the potential to earn money was a good idea.
We had already helped a few clients create content for their business websites that were very well received. But they all required a website-building specialist. Each cost at least AUD7,000 (about USD5,000) to build - even in the late 1990's.
And, I'm embarrassed to say it now but, maybe like you, back in a 2010 we had absolutely no idea that the sites we helped create were meant not only to look good but found by people searching the web if they were to be of any use in finding clients and earning money.  Search Engine? Google? Keywords? WHAT'S THAT?
But we had learned what we needed our chosen website supplier to provide
Something that didn't  customised coding. I had used  Wordpress for a blog and for me it turned out to be unmanageable for my level of technical knowledge without expert help! 
A support team I could rely on to  get back to me quickly and talk to me in terms I could understand.
A secure website system that had minimum chance of being corrupted or hacked
An all-in-one product that didn't rely on multiple, often expensive, plugins that could possibly conflict and break. We actually didn't know if one existed.
Detailed guidelines we could both follow to help us build an a website that also worked as online business.
A website system site I/we could build and manage from design to navigation to content and  monetising, yet with support available if needed.
After a few weeks of solid online research, with a few false starts, (you may have to kiss a lot of froggy website systems before you find one that is a prince), we found Site Build It! - as it was known in 2010.  As well as ticking all our boxes it came with a very reasonable all in annual cost of $USD299.00 which hasn't changed in all the time we have been using it.
Not only was it rock solid and proven to work by the number of successful online businesses using it but the team running it were providing a permanent, 24 hour support and education.
Is Solo Build It! The Right System For You?
Maybe. Maybe not.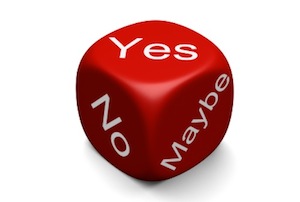 For you as a coach , reading this, it might be more about creating a life coaching site that not only looks good and explains what you do, but actually gets found by the search engines and by default - your ideal clients.  And, like me,  being able to update and change things without having constantly get the expensive help of an independent web person.
Now just because I recommend Solo Build It!, it may not be what you are after. To get a sense of whether it could work for you, You can view some of the SBI! success stories here.  which were actually produced by Paul for SBI! using his video and interviewing skills. and find out more about How Solo Build It! Works
And, if by chance you already have a Wordpress site, you can turn it into an online business with SBI for Wordpress.
Here are some of the things Solo Build It! offers that has me recommending it over all others.
An amazing Action Guide that that takes you step by step through the process of building an online business website and which was beyond anything else on offer. These days Solo Build It! also has step by step Actions Guides for Pinterest, Twitter and FaceBook included in the package.  
Beautiful looking templates that could be simply adapted for any site.

A highly responsive, moderated and supportive forum where all questions are answered promptly by other passionate SBI! clients and various experts.  SBI also has a team of coaches who for a very reasonable cost can help you with any aspect of the site from design to monetization.
A support team that goes out of their way to help you solve any confusing issues.
A management team, led by SiteSell's founder, Ken Evoy, who are constantly keeping adding and updating and keeping an eye on changes in Google that could affect your site. 
In short , we didn't just find a support team. We found a network of like-minded committed online solo-entrepreneurs who were able to share their successes and experiences so everyone could benefit.  WIN/WIN.  
For me the power was not so much going to be in making money although I do have a modest income stream from Amazon and some affiliates.  Rather it was going to be in my passion for a particular niche - information about life coaching and having a trouble free site I could work on myself.
Now, almost 10 years later, I am able to keep the site hosted, fresh and relevant for the same cost as it was in 2010 (USD$299 a year) and it earns much more than that.
Not every life coach who creates a website has the same purpose for it. But something we all have in common is that we want the site to fulfil the purpose for which it was designed. That usually means that it is financially successful (whatever that personally means) and is found and ranked well by the search engines.  
Nevertheless, a website site takes commitment.  There is no such thing as "make money now" or a "passive income" website. 
Why choosing the wrong website provider can end in tears.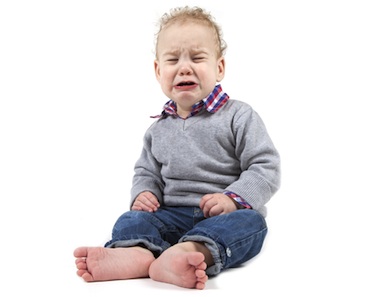 Many companies attempt to draw you in with a promise of "choose your domain name now", "you can build it in in an hour", or "it's free" with little resources for  building a solid online business to promote your coaching or anything else. 
Unfortunately too many people get sucked in by these website providers,  or even very expensive website designers, waste money, loose heart and even the passion that had ignited them to action in the first place.
Have a look at this actual case study from my coaching files and you'll understand what I mean.